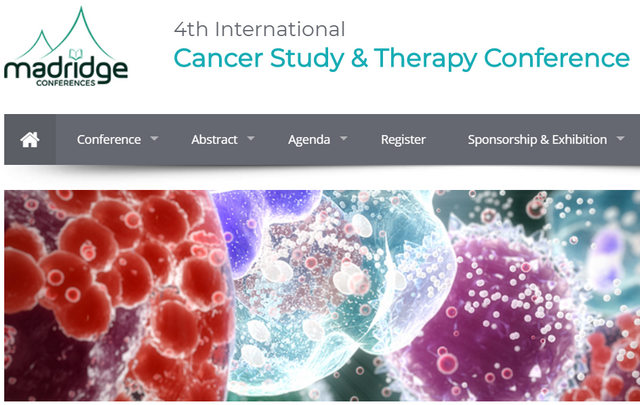 Local Time
Timezone:

America/New_York

Date: Apr 02 2019

- Apr 05 2019

Time:

22:00 - 08:00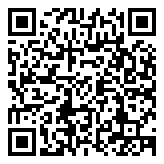 Date
Apr 03 2019

- Apr 05 2019
Time
8:00 am - 6:00 pm
4th International Cancer Study & Therapy Conference
4th International Cancer Study & Therapy Conference aim is to emphasize scientific and academic activities towards the advances made in rapidly emerging discipline focused on bridging technologies and discoveries in the laboratory with basic, clinical & translational research and practice.

Cancer is a class of diseases. All aspects of cancer research & development of drugs/pro-drugs, their effects, effective implementation of discoveries in the dynamic field of medicine by addressing use of wide range of medical tools, therapeutics, and diagnostics are discussed at Cancer Science-2019
The program will continue the very best features of previous conference's (ICST-2016, 2017 & 2018) designed with Plenary lectures, Keynote lectures, oral sessions, interactive poster presentations and symposia/workshops.
Below are the multidisciplinary scientific sessions of Cancer Science-2019:
Organ Specific Cancers and Effects
Clinical and Translational Cancer Research
Approaches of New Drug Discovery & Developments in Cancer
Novel Cancer Therapeutics and Epigenetics
Applications of Nanotechnology in Cancer
Biomarkers in Cancer
Nuclear/Bio Imaging and Radiology
Cancer Pharmacology
Carcinogens & their Effects
Methods of Diagnosis, Treatment & Cancer Prevention
Vaccines and Cancer Prevention Mechanisms
OncoGenomics
Cancer Epidemiology
Stem Cell Oncology
Cancer Care and Psychological Support
Advances in Cancer Therapy & Treatment
Please mail us at: cancer@madridge.com
For submitting your Abstract you can upload it using the submission form at: https://cancerscience.madridge.com/abstract-submission
Cancer Science-2019 promises Sponsorship and Exhibition packages by giving opportunities for sponsors, exhibitors and media partners for various marketing opportunities available who wish to align their product/service with us and promoting their products and services.