Everybody knows that life as a caretaker can get rough sometimes, but it also comes with its fair share of benefits. In this article, we aim to highlight some of the long-term benefits of wearing scrubs to work, day in and day out.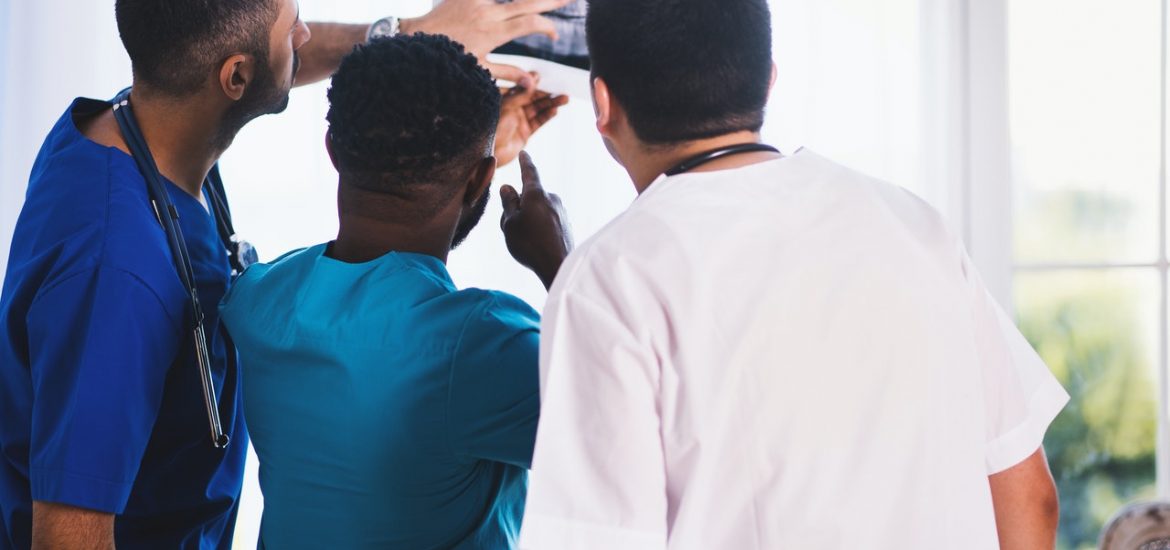 Being youthful at heart and work
Depending on the scrub policy you have at your place of work, charcoal grey scrubs can add a completely new layer to your professional attire. Several caregivers decide to wear print scrubs for instance so that they can appeal to children or other patients who may be scared or intimidated by traditional scrubs. Either way, regardless of the reason, being able to bring out your inner child will enlighten anyone's day for sure.
Keeping it plain and simple
Getting prepared for work can be a frantic process sometimes, particularly if you have young children. But if you have the opportunity to wear lovely scrubs to work you can rest assured that picking an outfit to wear every day will be plain and simple.
Research has found that the average woman will take close to a year standing in front of her wardrobe deciding on which item of clothing to wear for the day. Buying a scrub outfit mainly cuts down to just selecting a combination of colors or one color, giving you one less thing to trouble you during your busy mornings.
Flexibility
Caregivers, in particular, are always out and about with IV caps, scissors, stethoscopes, pens, and many other things. Having only two hands and needing to carry so much stuff, scrubs provide enough additional pocket space. In fact, the good news is that scrubs are made with many pockets to hold many medical accessories and help the wearer move around with ease.
Keeps you and your wallet happy
Everybody loves saving money. Scrubs are durable and affordable, especially when compared to standard business attires. This is because they are made from fade-resistant material which makes sure you won't need to replace them in a long time.
You can have a new look every day
Some places of work require their employees to dress in specific colors exclusively. In this case, the wearer may feel that their options are limited but that does not have to be.
Scrubs come in many different colors, fits, and styles from joggers to yoga pants. In addition to varied styles, there are many compression socks you can wear to add more flair to your look. All these alternatives can help make all outfits feel fresh and new every day
Your appearance will stand out for the right reasons
Similar to a firearm or police officer, a medical worker uniform empowers the public to identify who is who. Men and women in uniform are treated with much-deserved respect inside and outside their offices.
Workers who wear scrubs are held in such high esteem that some people will allow you to skip the queue at the bank or if you are in line to get a cup of coffee when they see you wearing scrubs. Besides these personal benefits it presents, scrubs allow patients to discern who is who in a hospital setting.
Worry-free
The material used to make scrubs is another advantage compared to other conventional business outfits. Apart from being comfortable, some scrubs are made with wrinkle-free material, which will save a lot of time as you don't have to iron it or take it to the dry cleaners.